Master Park is one of the most skilled practitioners and instructors of the art alive today.
He studied the art of Ba Gua Zhang for 17 years under his teacher Lu Shui-Tian. Park started training with Lu in 1960, when he was 18 years old. From 1960 to 1978, the only thing that Park did was study and practice Ba Gua.
Park Bok-Nam excelled under the rigorous training regimen imposed by his teacher, and was ultimately chosen by Lu Shui-Tian to be his successor. Through his experiences as a student under Lu's watchful eye, Park developed a very sound and thorough Ba Gua Zhang training program.
Park began teaching Ba Gua in Korea in 1970. He continued in the tradition of Lu Shui-Tian and became widely acknowledged for his high level of skill as a Ba Gua practitioner and instructor. From 1979 to 1986, Park took many students to fighting tournaments in Hong Kong and Taiwan. His teams always performed very well in these full contact events. In 1987, Park moved to the United States and opened a school in Richmond, Virginia – where he established his headquarters.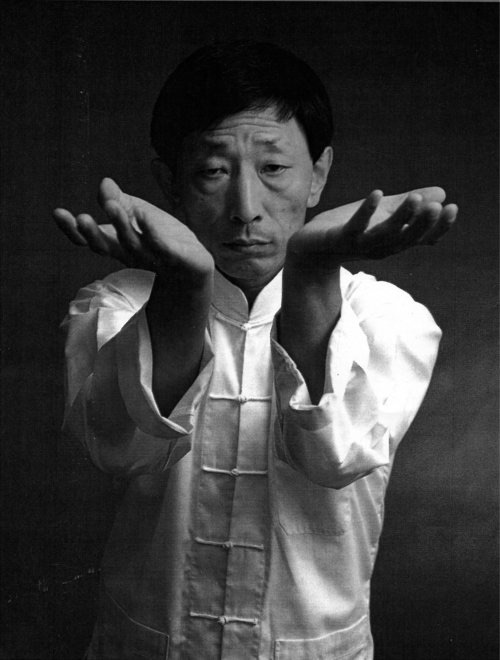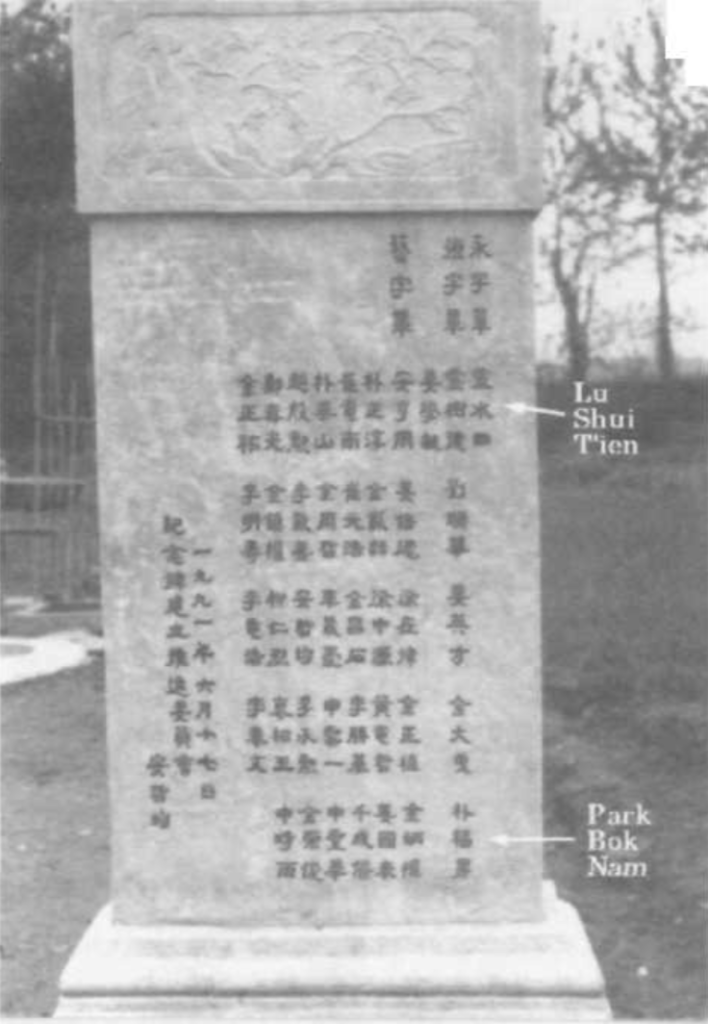 As a testament to his authenticity, Park Bok-Nam's name appears on a stele that was erected at the burial site of Dong Hai-Chuan in China, formally documenting him as a true sixth generation lineage disciple. The stele was sponsored by the Korean Kung Fu Association in 1991 to officially record the lineage history of Pa Kua Chang in Korea.